I was in Cebu City, Philippines last week (August 14, 2015) to attend the triennial awards of RAFI which is now on its 18 years to honor individuals who are outstanding but unsung in what they have done, who have gone out of their way to serve the community. It also hails institutions that are noble but obscure that have elevated the lives of those living on society's marginalize.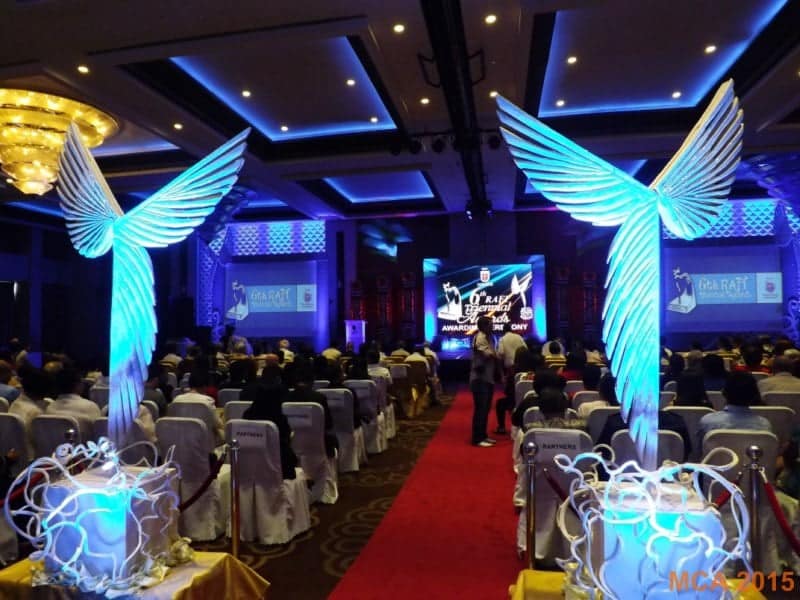 The RAFI Triennial Awards is held once every three years. It is organized by the Ramon Aboitiz Foundation Inc. (RAFI) to celebrate the best in people, often in the worst circumstances. It has honored individuals who have kept the peace at a time of war, shared wealth in the face of poverty, and taught good against the backdrop of evil. It has honored institutions that empower the disadvantaged like the poor, the women, children and the elderly. The Triennial Awards is a grateful acknowledgement of those who have uplifted human conditions, and a joyous celebrations of those who have brought out the community's collective best.
Here are the finalist of the Ramon Aboitiz Award for Exemplary Individual
Anita Castillon, a teacher from Lake Sebu, South Cotabato
Carmelo Diola, a priest from Cebu
Lawrence Lemuel H. Fortun, a congressmen from Butuan City
Finalist for Eduardo Aboitiz Award for Outstanding Institution
Balay Mindanaw Foundation Inc. (BMFI)
Cantaan Centennial Multi-Purpose Cooperative (CCMPC)
Kadtabanga Foundation for Peace and Development Advocates Inc. (KFPDAI)
Sibog Katawhan Alang sa Paglambo (SIKAP)
Western Samar Development Foundation, Inc. (Wesadef)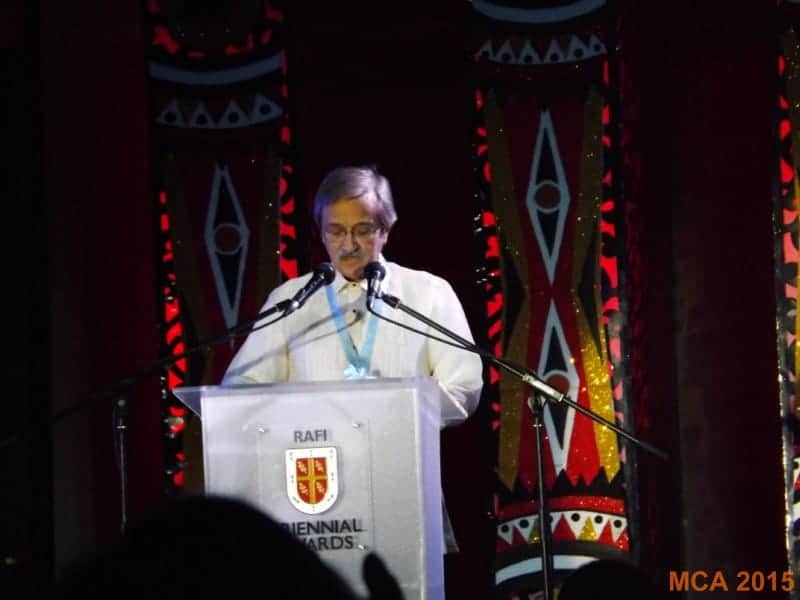 The award goes to Anita Castillon for the Exemplary Individual and the Kadtabanga Foundation for Peace and Development Advocates Inc. for the Outstanding Institution. The awardees each won a trophy and a prize money of P484,000. Each of the Finalists will received P121,000. Winners were picked from almost 300 nominees from the Visayas and Mindanao.