Hello, I'm Mike Abonitalla.
I'm a content creator, digital entrepreneur
and the founder of ThriveSME Digital.
Contact Me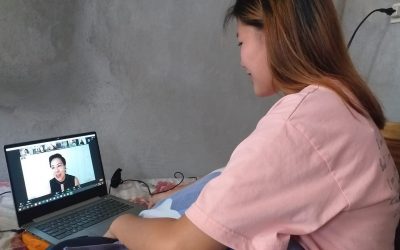 With the Philippines bracing itself for the impact of artificial intelligence (AI), one social impact tech startup is making sure that Filipino women are prepared for the inevitable changes. Philippines-based startup Connected Women creates opportunities for both...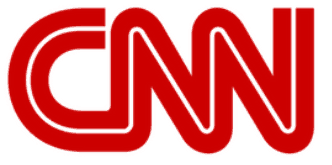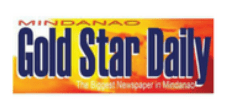 Join and Learn at DigitalEntreps.com