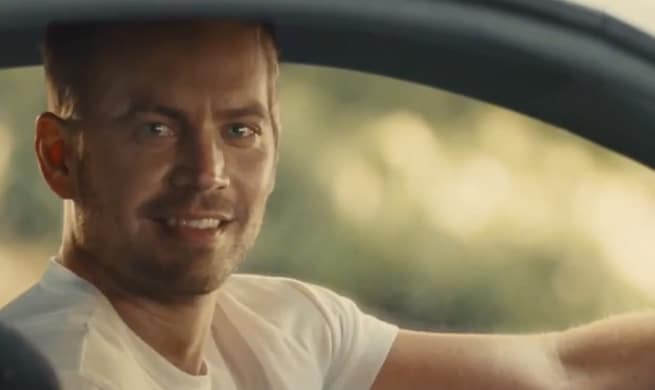 I watched last night the world premiere of Fast and Furious 7 with a free pass courtesy of  JCI Kagayhaan Gold and Eagles Club who organized the premiere night at the Ayala Centrio Mall here in Cagayan de Oro City, Philippines.
During the movie show I was intrigued about how they did the scenes where Paul Walker was present, since we all know that Paul Walker tragically passed away in the middle of the production of Furious 7. I wonder how the director who is James Wan really faced a difficult task of doing it. We also heard from the news that they used body doubles to finish Walker's performance, but how did they do it?
A new report confirms that a digitally recreated Walker appears in the film and that he was brought to life by the same company that made Gollum in The Lord of the Rings and Caesar in Dawn of the Planet of the Apes. Peter Jackson's WETA Digital was quietly hired to finish the journey of Walker's Bryan O'Connor role in the movie.
It should be noted that the scenes in the Furious 7 movie is actually good. Majority of Walker's unfinished scenes are completed using his brothers Caleb and Cody as doubles and when combined with CGI technology and a carefully chosen camera angles and right lighting, they produce the image of Paul. Its a must watch movie specially for those who love cars and follows the series. Checkout the YouTube video below to know more.