This is quite late since we are now in the love month of February but just want to post what our local group of bloggers here in Cagayan de Oro (CDOBloggers, Inc.) have during the holiday season of December 2015.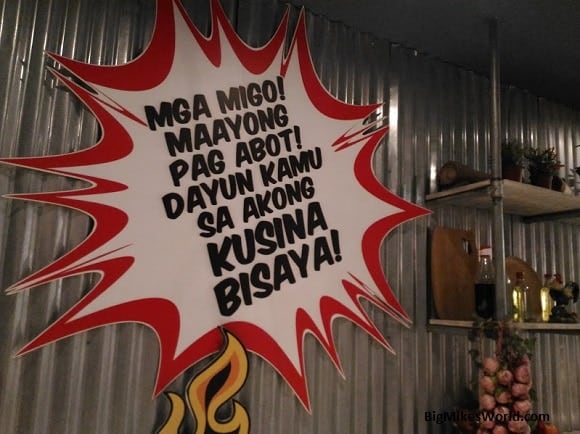 We held our Christmast Party at the most popular sugbahan place in town called Boy Zugba. The restaurant serves yummy grilled foods from pork to chicken or lechon manok. They also serve popular Filipino street foods with a different kind of twist to satisfy your hunger in a clean and excellent presentation.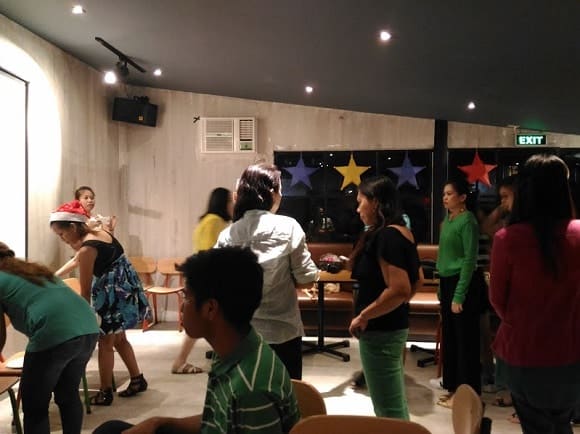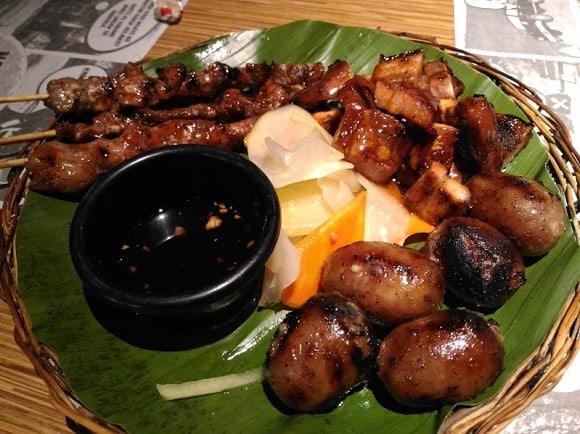 Boy Zugba will be celebrating its first anniversary this coming February 8, 2016 that's monday for a chicken all-you-can treat for only P295. It coincides also on the Chinese new year! so see you there to celebrate the lunar new year. They are located at Corrales Avenue in Cagayan de Oro City.