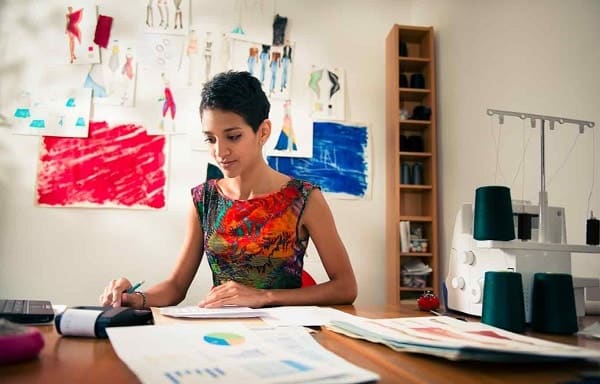 When you put your blood, sweat, tears, and cash into a small business, the last thing you want to happen is to see it fail. Not all businesses are going to make it, but you want to do what you can to avoid small business failure. Part of preventing this is doing your homework before you start, and also knowing when to call someone in to help you when things are not going well. Those that take these extra steps are more likely to make a good go of starting their own business and keeping it successful.
No matter what type of business you are going to start, you have to know all about the ins and outs of it. Even if you think you know everything, put the time into the research that you should be doing to prevent small business failure. You may figure out that you have not chosen something that is going to be profitable in your area, that you have chosen a bad location, or that you need to rethink the inventory or the staff that you plan to hire. These are never easy things to figure out, but you have to do your research first or you are going to fail.
Next, think about how much money you are putting into your new business. In order to secure a loan from a bank, you probably had to show them a doable business plan. Perhaps you have already done this, but you have figured out that things are going to cost more than you thought. Where are you going to get that money? Should you go back to the bank or should you try to find a private investor that may want to be a silent or even an active partner? Some small business failure is due to spending too much at start up and then running low when money is needed a little later on.
Sometimes, small business failure happens because the owner has not put enough money into advertising. Some forget to do it at all, hoping people will just stop in. Some will, but not enough to get your business up and running successfully. Put a good amount of money into advertising on local television stations, buy radio spots, and put advertisements in the local paper. Do not forget about online marketing. More and more people are finding local products on the Internet. Hire someone to start a web site for you, which can be one of the best web advertising tools that you can use.
Lastly, make sure you know when you have to ask for help. Things may be going okay, but you want them to be going very well. If you feel that you are floundering, or even going downhill, hire a consultant in your line of product to help you turn things around. They can be a bit pricey, but they are experts that you need on your team to get your business going again. Don't be a small business failure because you didn't think to ask for outside help when you needed it the most.