Hello, I'm Mike Abonitalla.
I'm a content creator, digital entrepreneur
and the founder of ThriveSME Digital.
Contact Me
Employer-sponsored healthcare benefit cost trends are expected to increase by 14.4% on average in the Philippines in 2022, according to a survey of medical insurers. Willis Towers Watson (NASDAQ: WLTW), a leading global advisory, broking, and solutions company,...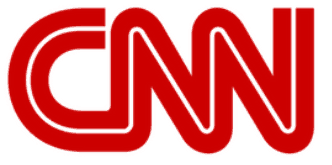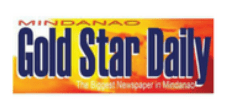 Join and Learn at DigitalEntreps.com