Hello, I'm Mike Abonitalla.
I'm a content creator, digital entrepreneur
and the founder of ThriveSME Digital.
Contact Me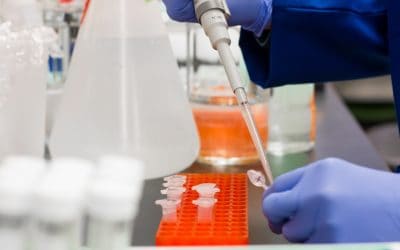 Over half of the human genome contains repetitive DNA sequences whose functions are still not fully understood. Malte Mueller/fStop via Getty Images Gabrielle Hartley, University of Connecticut When the Human Genome Project announced that they had completed the first...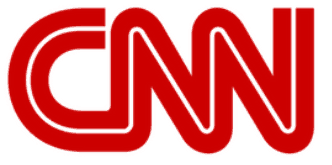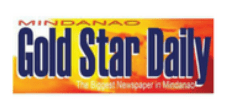 Sales & Marketing Automation for your Business