Hello, I'm Mike Abonitalla.
I'm a content creator, digital entrepreneur
and the founder of ThriveSME Digital.
Contact Me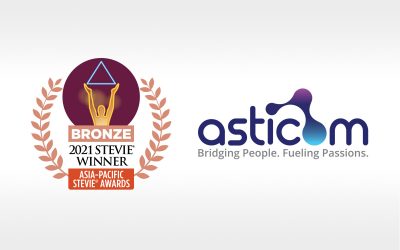 Asticom bagged a double Bronze in Asia Pacific STEVIE® Awards 2021 for Most Exemplary Employer and Most Valuable Corporate Response, two newly-introduced categories under COVID-19 response. These special categories were created to honor the contributions of...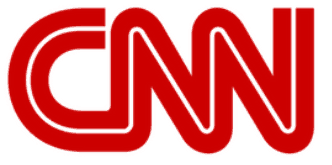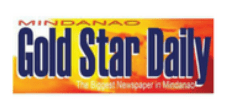 Join and Learn at DigitalEntreps.com