I help small business owners build sales & marketing systems that fuel growth and outperform their competition.
…without overwhelming complexity or requiring you to hire a team of people to manage it.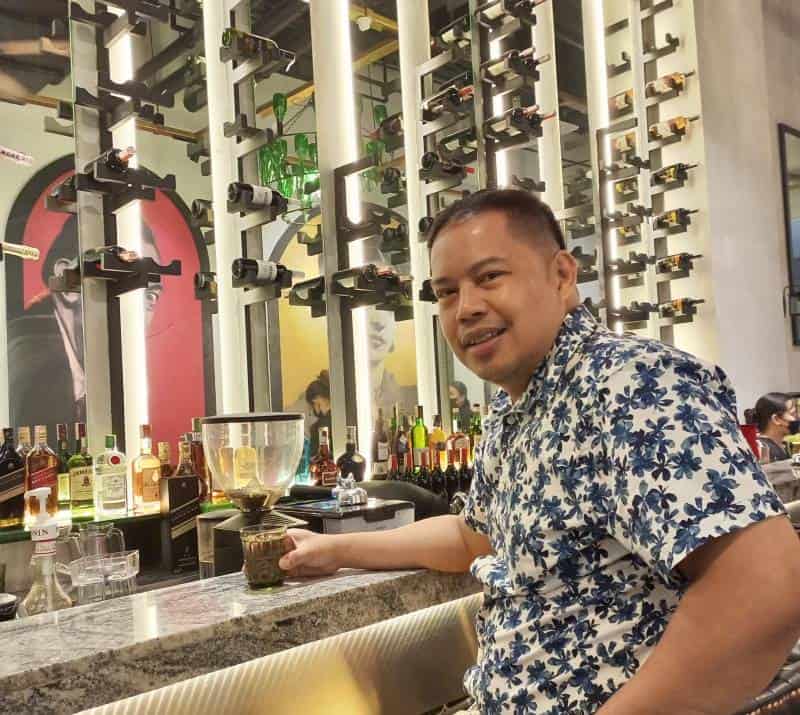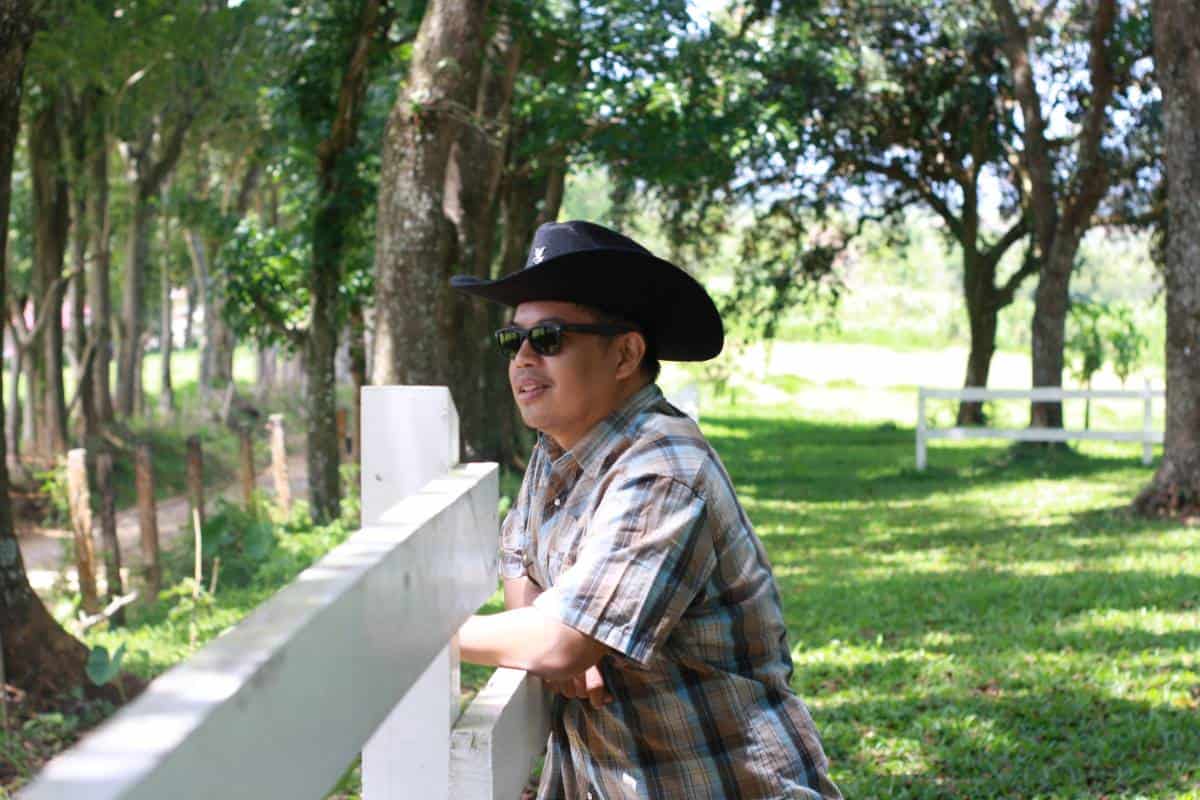 With more than two decades of expertise in website development, I can say I'm an Internet OG. Throughout my career as a serial entrepreneur and digital marketer, I've developed powerful marketing systems that can help your business expand by 25% or more in the next 12 months.
Let me help you build an automated sales and marketing system that will take your business from $0 to mid-six figures in revenue, without overwhelming complexity or the need for additional staff.
Discover and implement the digital marketing strategies and systems that will help you do more with less. Let's get started now and make it happen!
Download My Free Short Book
Learn the 4 Proven Marketing Systems Local Businesses Can Use to Dominate Their Market In The Next 12 Months.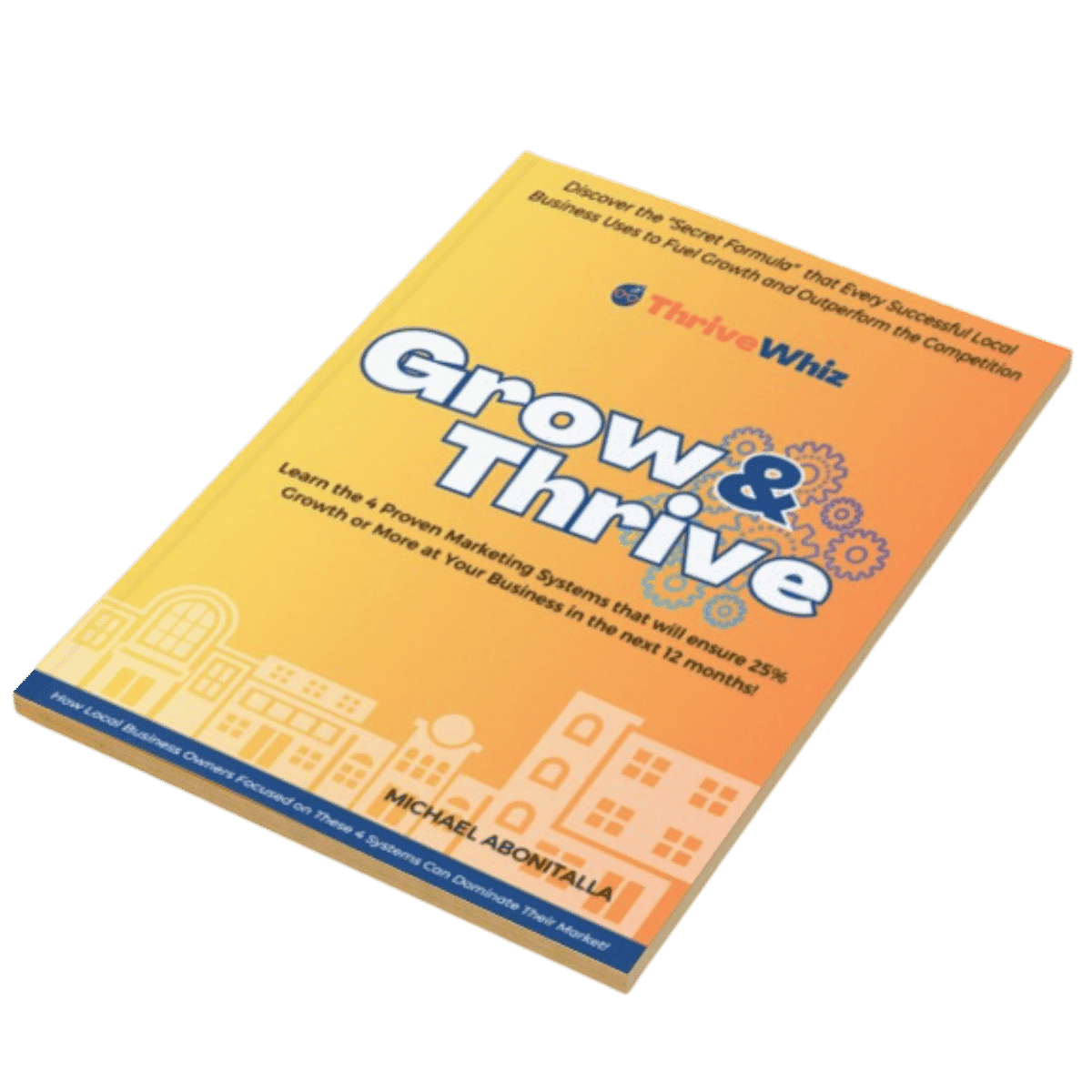 My Proven Growth Marketing Framework