Hello, I'm Mike Abonitalla.
I'm a content creator, digital entrepreneur
and the founder of ThriveSME Digital.
Contact Me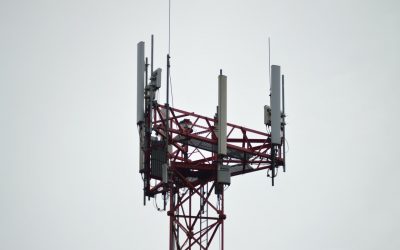 With the New Year in, demand for connectivity, wider coverage, and bigger data remain high as more and more Filipinos now rely on the internet for work, distance learning, basic government services, cashless transactions, deliveries, and other needs while observing...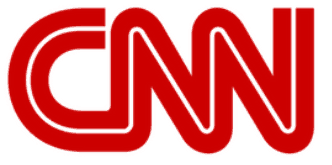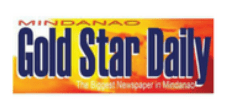 Join and Learn at DigitalEntreps.com