Hello, I'm Mike Abonitalla.
I'm a content creator, digital entrepreneur
and the founder of ThriveSME Digital.
Contact Me
Christmas is fast approaching and yet, the realities of celebrating the holidays with a pandemic can be difficult for most Filipino families today. Despite this, the desire to enjoy our usual holiday activities and observe cherished local traditions remain strong in...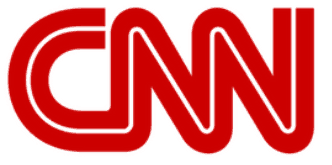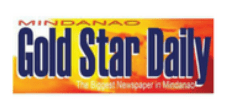 Join and Learn at DigitalEntreps.com