Hi, I'm Mike. I can help you grow your business.
I've helped companies grow their online revenue. Whether you're a startup or an established small and medium enterprise, I can help you reach new heights.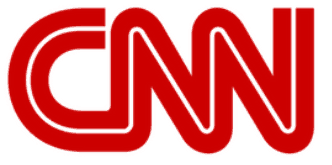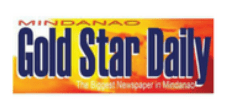 Let me show you the way
If you're looking to acquire new customers for your business, then there's a number of ways I can help you. I've spent my career working on innovative ways to scale up customer acquisition across a range of industries. This puts me in a unique position to help other businesses do the same.
Want more customers? Here's what I do. 
Create systems combining software and automation to drive massive increases in profitability.
Design omni-channel inbound marketing strategies to drive more clicks to your bottom line.
Leverage digital channels to build a sustainable engine that drives consistent growth.
Advise on transactions that enable you to buy strategic digital assets that explode your growth.
Drive ROI from your digital marketing spends and lower net acquisition costs. 
Grow multi million-peso revenue streams in just a few hours per week.
Globe Telecom launches Globe Future Makers (GFM) 2019, in collaboration with The Spark Project, as it takes its position as an accelerator for social innovators in the country's start-up community. Introduced in 2017, Globe Future Makers (GFM) is the social innovation...
Join and Learn at DigitalEntreps.com